New NxR Publication Garnering Significant Social Media Attention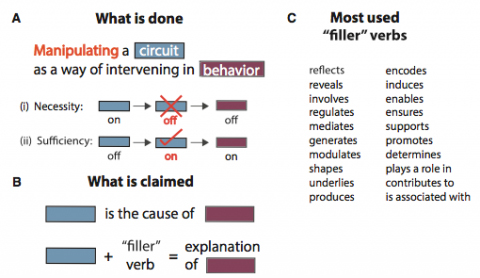 A new Perspective in the journal Neuron by NxR faculty Malcolm MacIver and co-authors, entitled "Neuroscience Needs Behavior: Correcting a Reductionist Bias", has touched a nerve in social media, garnering 900 tweets reaching an upper bound of one million followers since its publication on Feb 8. The Altmetric score of social media impact currently ranks the work as the fourth most discussed publication out of Neuron. The perspective argues that neuroscience has become too focused on one approach to understanding the nervous system---causal manipulation of neuronal tissue----while algorithmic or theoretical approaches based on careful behavioral analyses are sidelined.
Coverage of the work by Ed Yong, 'How Brain Scientists Forgot that Brains Have Owners' The Atlantic.